A note from one of our customers:

I just wanted to say "Thank You" for the wonderful Customer Service! I placed my order on Thursday online for 25 - 4" Powder Puffs and they arrived today ( Monday )! They are fantastic quality and very reasonably priced and I will definitely be ordering more from you in the near future!
Keep up the good work!! Lia, TheBodyBakery.com
---
---
Click on photo to enlarge.
---
Please note that sizes listed are approximate and can vary slightly from size listed, this is because most are hand sewn and not made by automatic processing equipment.
---
There are many other uses for the above boxes, below are a few ideas.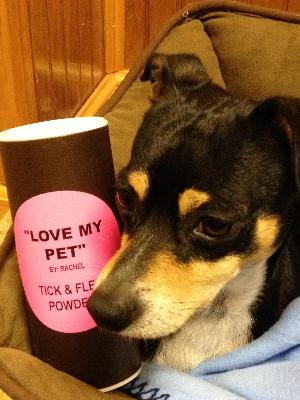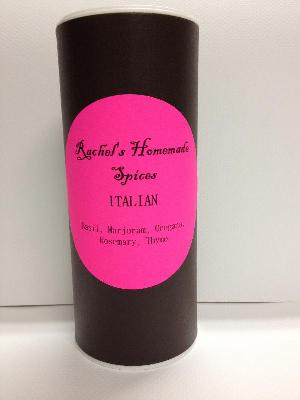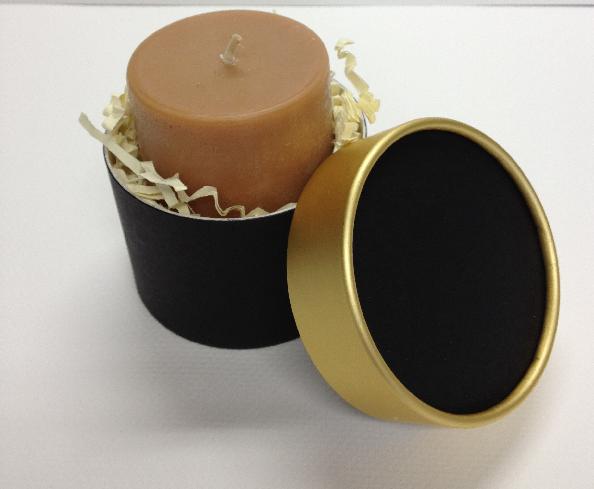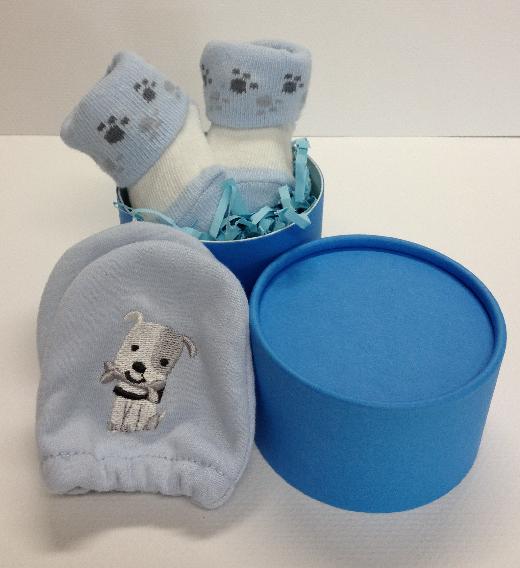 ---
---
Note: The following listings are giant body puffs and containers, they measure a full eight inches in diameter, sometimes customers do not realize how large they are when they order. These are non-returnable items, so please be sure before you order.
---
---
A note from one of our customers:
My order of 25 bath powder puffs arrived today, and I am so pleased with them. They are at least 50% more plush than some I ordered from another company, and their puff were 50% higher in price than yours. I also was pleasantly surprised for the order to arrive so quickly as your website said 7 to 10 days, and I wasn't expecting the order for a few more days. Thank you again. I will order again from you.
Sincerely, Gail Chesney
---
Return to Rachel's Main Page